Join a free webinar by Dr Thierry Olivry on molecular allergology!
The new age of allergy is coming and Nextmune is proud to be at the very forefront of it! The advent of molecular allergology promises radical changes in the speed, accuracy, and effectiveness of allergy testing and treatment. These changes could provide a significant increase in quality of life for allergic animals all over the world.
On Tuesday October 18th, Dr Thierry Olivry, an internationally renowned award-winning veterinary dermatologist and a former president of the European College of Veterinary Dermatology, who will lead our free webinar on molecular allergology. Dr Olivry will give his expertise regarding the future of testing and immunotherapy, as well as delve deep in the science behind revolutionary new methods.
Tune in at 19:30 CET to find out all about how the field of allergology is rapidly developing and what kind of technological advances we will be hearing about in the near future.
You can expect:
In-depth explanations of the concepts behind molecular allergology
Practical application of complex mechanisms in diagnostics and treatment
Open discussion and Q&A after the presentation
and much more!
Registering for the webinar is completely free of charge and each participant will receive a certificate of attendance. To save your spot, simply fill out and submit the form below ⬇️
Don't miss the chance to listen to one of the foremost experts in veterinary dermatology! Sign up today!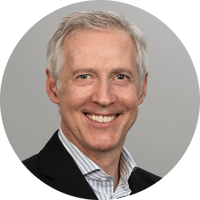 DR. THIERRY OLIVRY
DVM, ESVD member
Dr. Olivry is board-certified by both European and American Colleges of Veterinary Dermatology. From 2001 to 2004, he was the Chair of the International Task Force on Canine Atopic Dermatitis, and from 2008 to 2009, President of the European College of Veterinary Dermatology.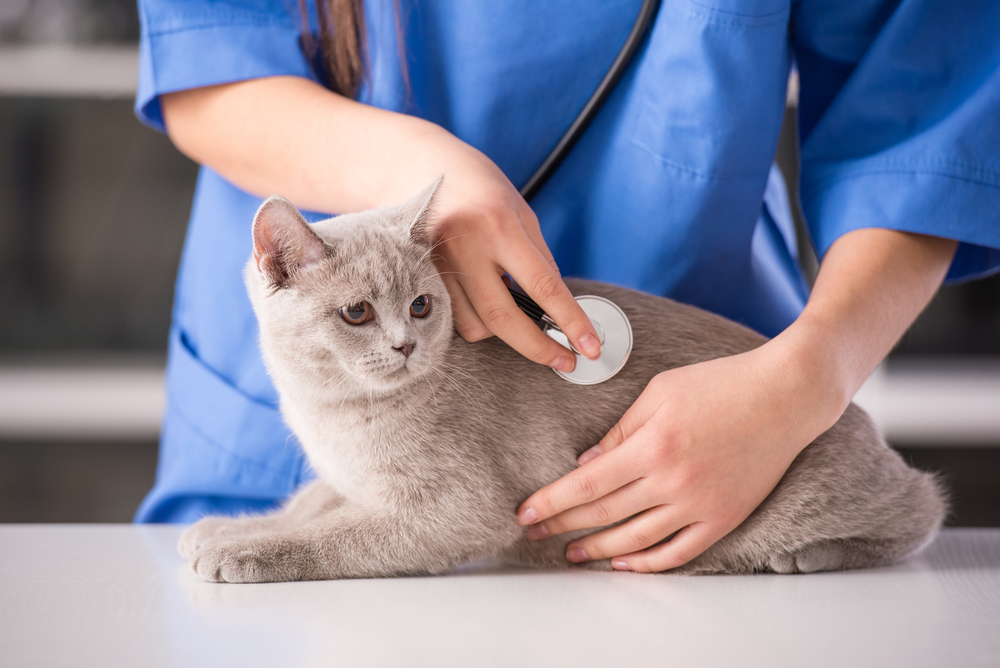 Blog: Seborrhea management
Click here to read our newest blog on the symptoms of seborrhea and how to manage them.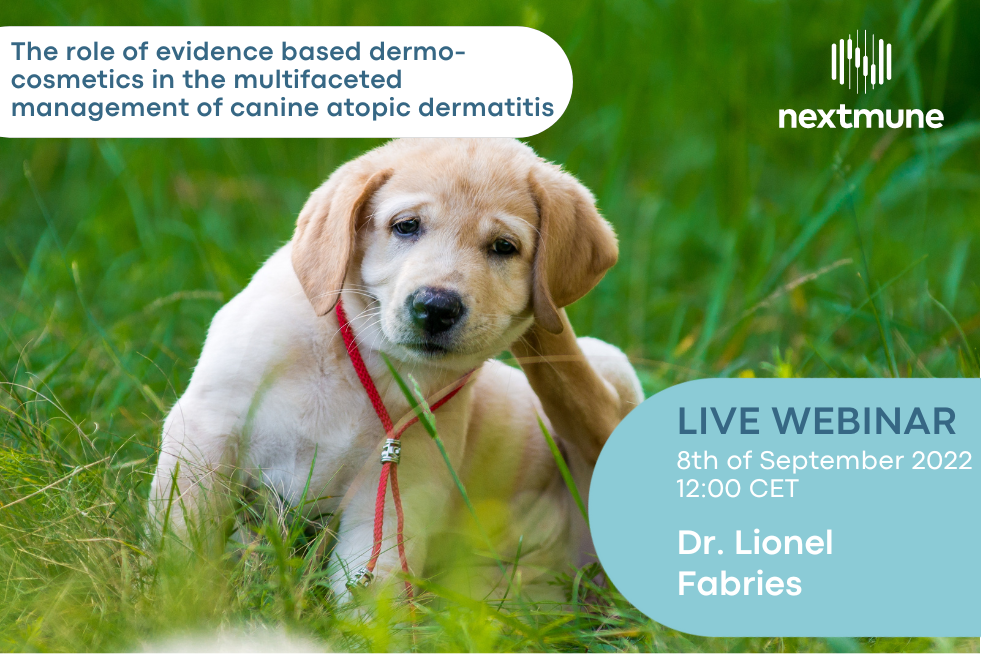 Webinar: Lionel Fabries
Watch the recording of Dr Fabries' webinar on the successful use of dermo-cosmetics in the multimodal approach to allergy by clicking here.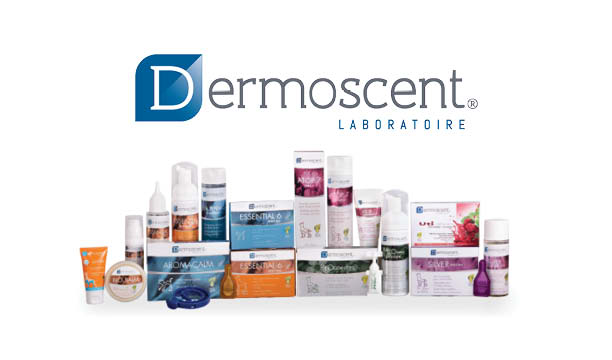 Shop: Dermoscent product range
Take a look at our webshop and the Dermoscent product range on offer. Browse the selection here.