Nextmune Education week
March 6th - March 10th 2023
Thank you for attending the greatest digital event of this spring! We hope you enjoyed a week full of informative lectures from the biggest names in veterinary medicine today, all from the comfort of your own home! Below you will find links to the recordings currently available.
See schedule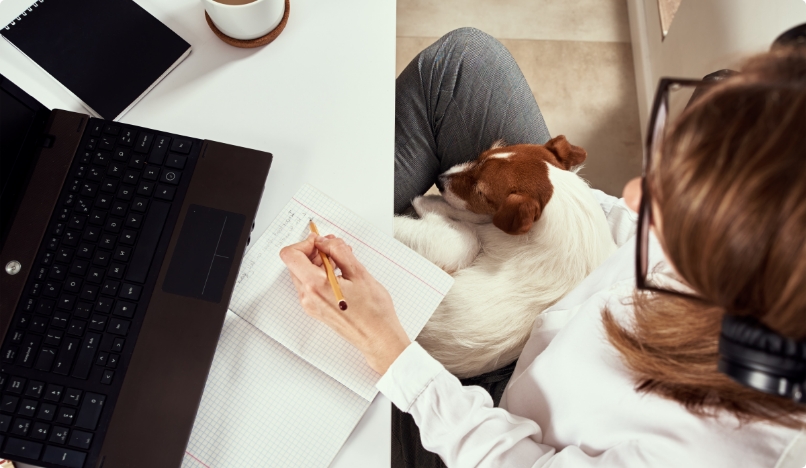 With a total of 15 lectures in 5 different languages, there is something for everyone! But that's not all! This year we paid special attention to the mental health and wellbeing of the vets who keep pets happy and healthy with a webinar on workplace stress and burnout by Donna Gurney.
Did you gain more insight into the effectiveness of our brand new IgE serology test PAX - the Pet Allergy Xplorer? Find out all about the possibilities of testing food allergens and cross-reactivities from Dr Thierry Olivry, and many more established experts in their fields.
Thank you for being a part of Nextmune Education Week and the community of veterinarians committed to learning!
You can revisit:
Practical information on applying knowledge in a clinic setting
Expert advice from renowned specialists
Results supported by scientific studies
Open discussion and Q&A after the presentation
And much more!
Our distinguished speakers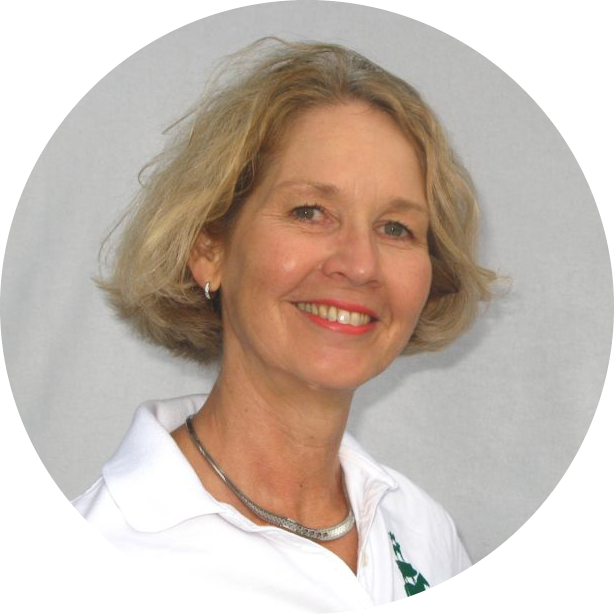 Dr. Babette Taugbol
Dr.med.vet, DVM, ESVD medlem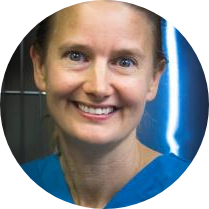 Dr. Ariane Neuber
DrMedVet, CertVD, Dipl ECVD, MRCVS
European and RCVS Specialist in Veterinary Dermatology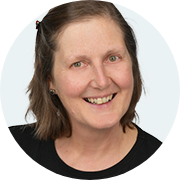 Dr. Sonya Bettenay
EBVS® European Specialist in Veterinary Dermatology
Member of European College of Veterinary Dermatology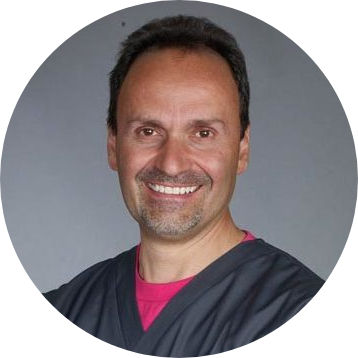 Dr. Rosario Cerundolo
European and RCVS-Recognised Specialist in Dermatology
Honorary Associate Professor, University of Nottingham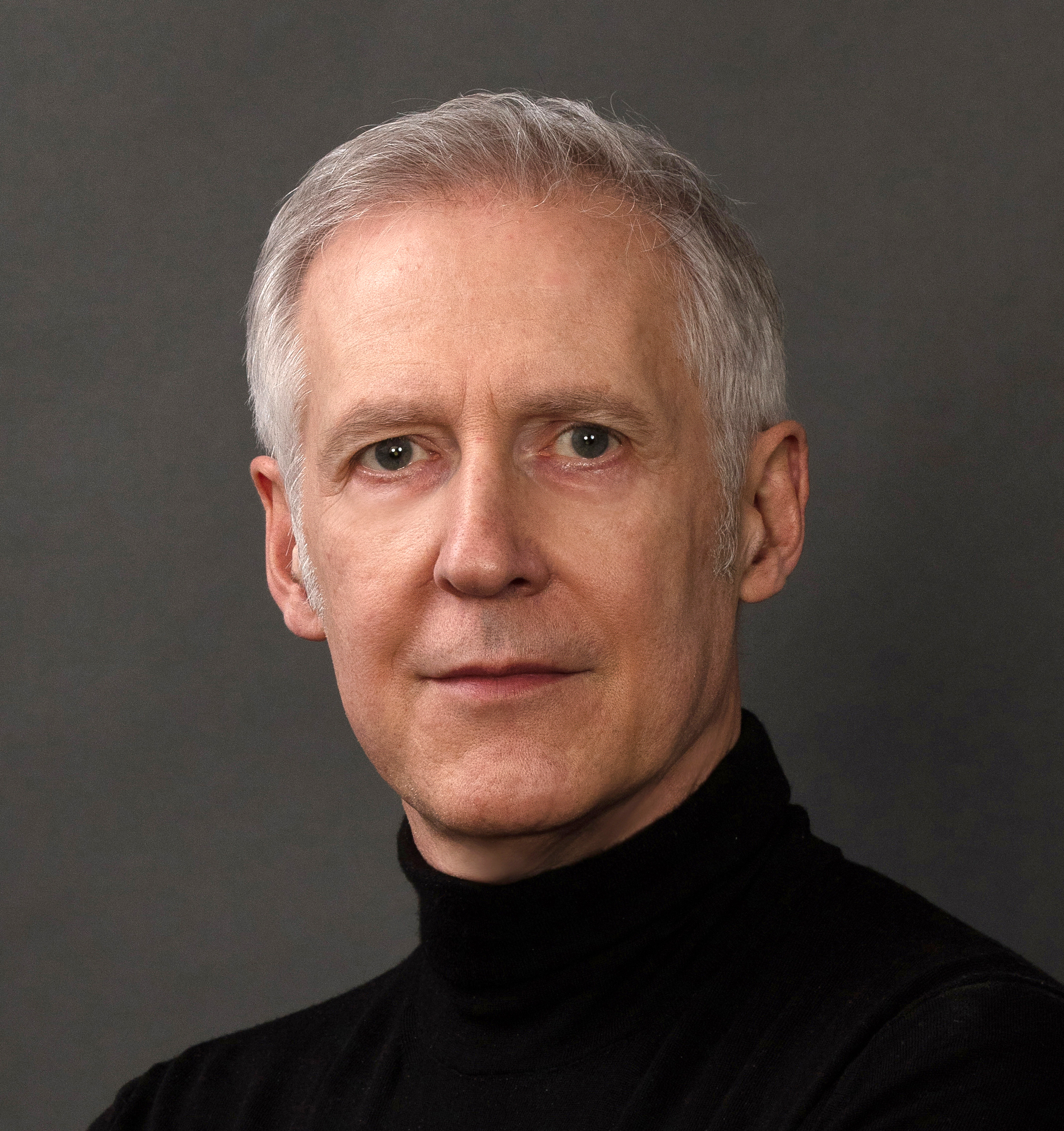 Dr. Thierry Olivry
DrVet, PhD, DipECVD, DipACVD

Professor Emeritus of Immunodermatology at North Carolina State University

Head of Research & Development at Nextmune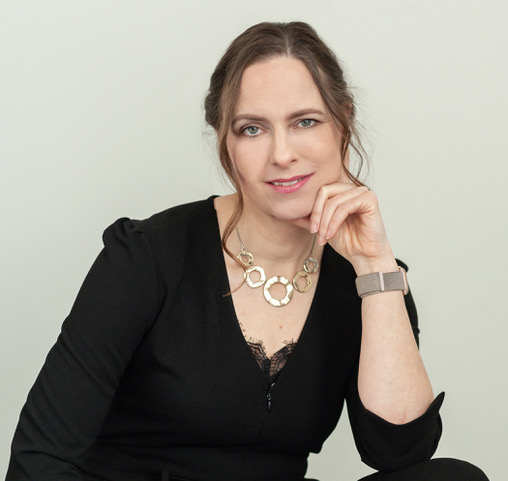 Dr. Esther Plantinga
Lecturer-researcher at the department of animal nutrition at the faculty of veterinary medicine in Utrecht, the Netherlands

Nutrissues owner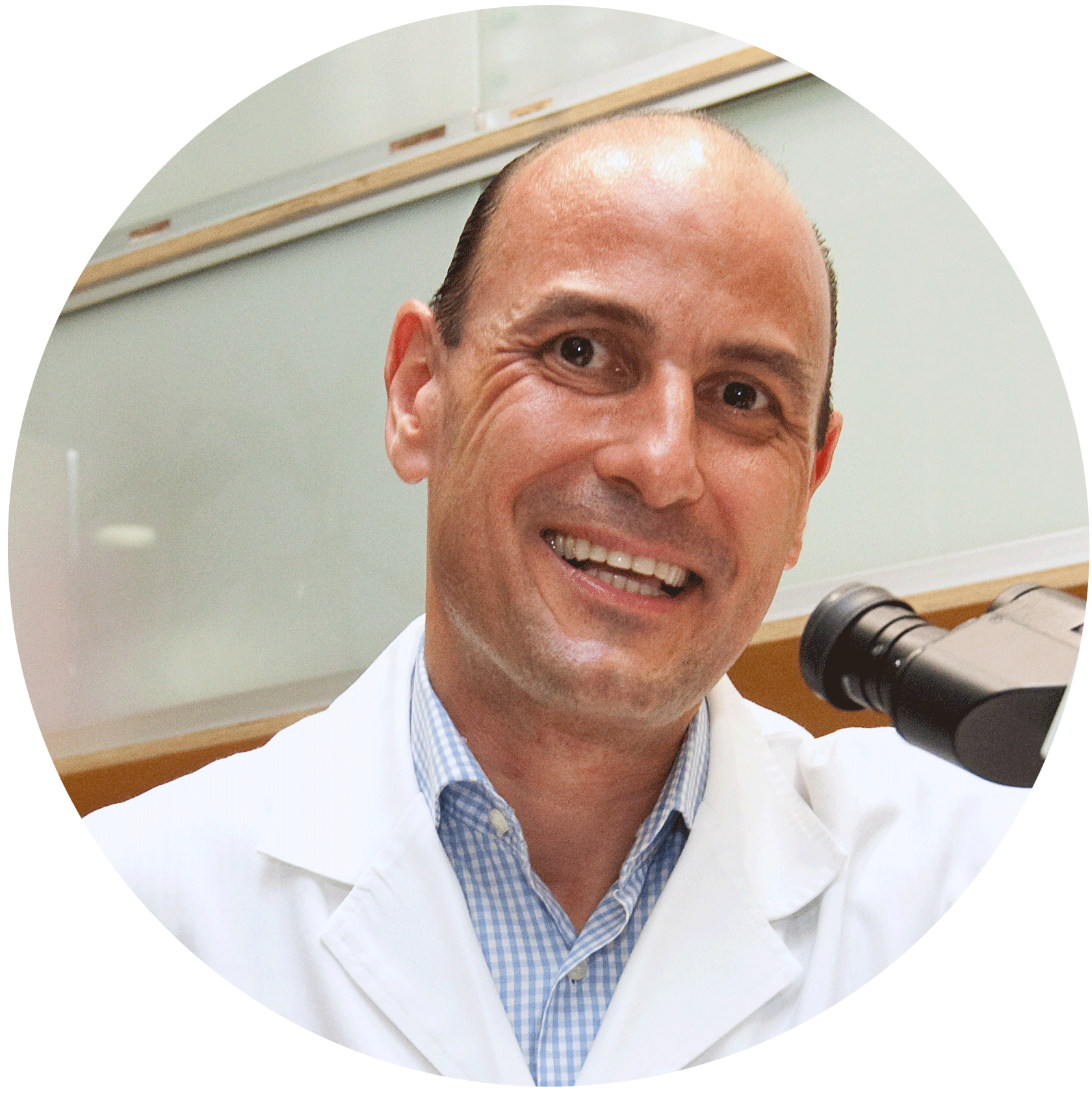 Dr. Carlos Vich
DVM, ESAV Certificate in dermatology (European School for Advanced Veterinary Studies), Luxembourg 1996, Luxembourg 1997, Barcelona 1998.
Dr. Annette van der Lee
DipECVD,
Veterinary Dermatology Specialist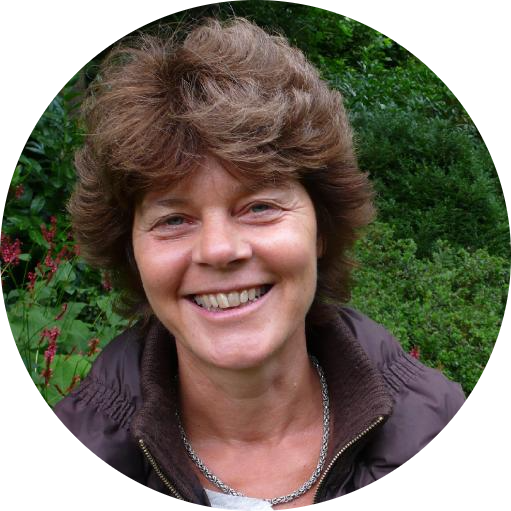 Dr. Margreet Vroom
dipl ECVD.
Dierendermatoloog Vroom Udenhout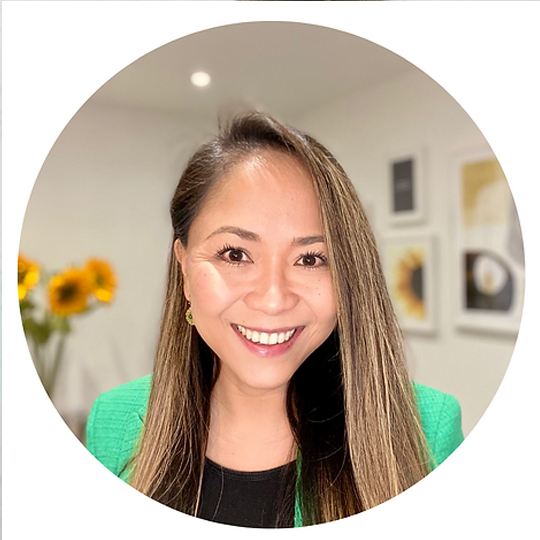 Donna Gurney
Psychologist/Counselor