PAX® - Pet Allergy Xplorer: the serum test to detect IgE sensitisations

The PAX® (Pet Allergy Xplorer) is the first commercial serological IgE-specific test that uses allergen extracts and molecular components to identify which allergens are affecting pets.
Molecular allergology is a state-of-the-art approach to the detection of sensitisations, whereby defined single allergen components are used for the determination of specific IgE in place of traditionally used allergen extracts. The molecular components are purified or recombinant proteins that provide a higher level of standardisation than allergen extracts and enable a more precise identification of IgE sensitisations.
As a result, a treatment process can be more effectively designed for the allergens that cause the allergic reaction. This makes PAX® testing unique in the way it provides an answer to allergies in dogs, cats and horses at the molecular level. Learn more about the first molecular serum IgE-specific for pets.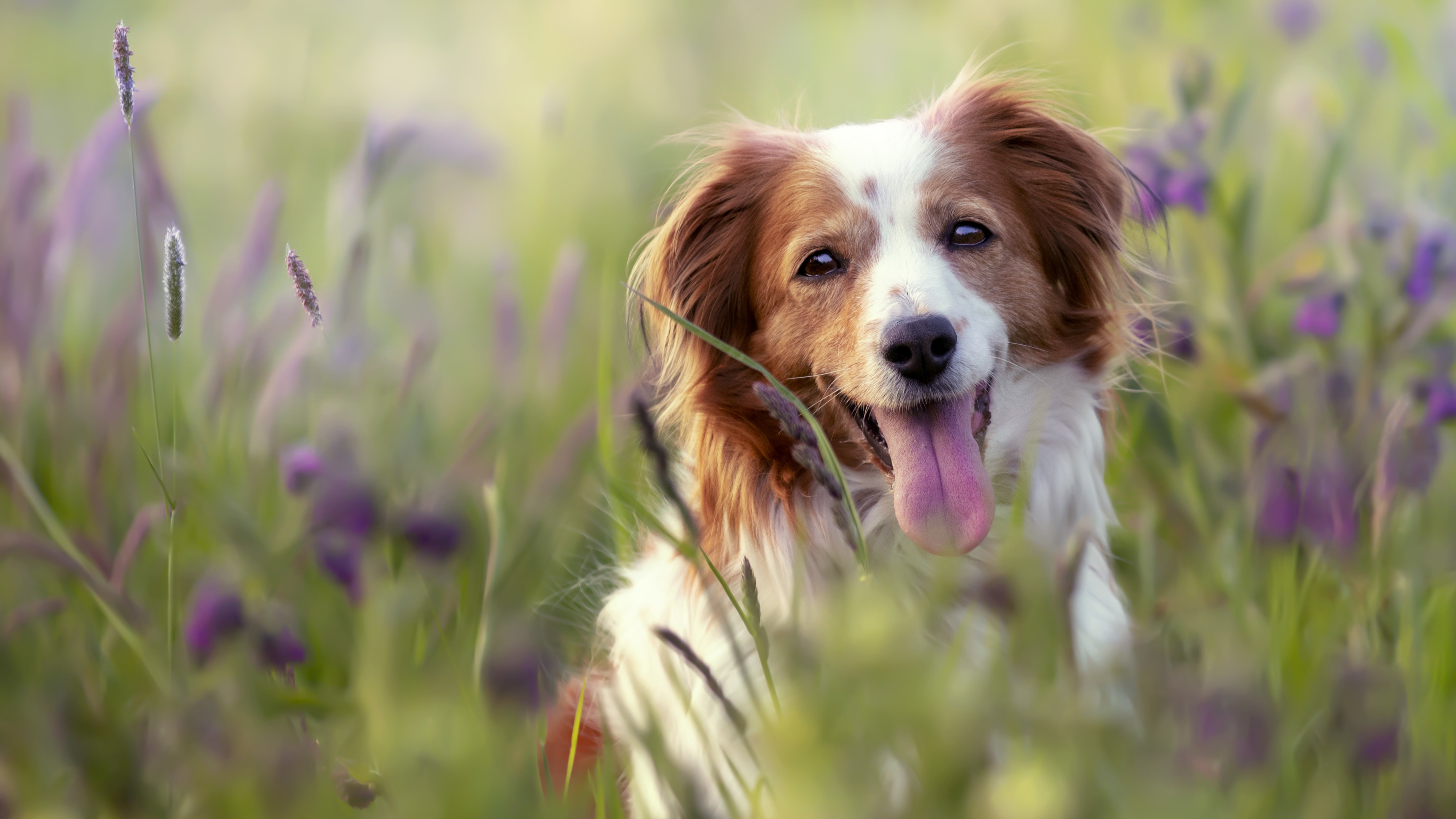 Molecular allergology: the workings of PAX®
The principles of PAX® serological testing lie in molecular allergology. Nextmune is the first professional organization in veterinary medicine to use this specific and high-quality way of diagnostics in pets.

As mentioned, the test focuses on detecting sensitizations by looking at individual allergen components. These components are recombinant proteins that are easier to standardize than the allergen extracts that are normally used. In this way, the exact source of the allergy can be determined specifically.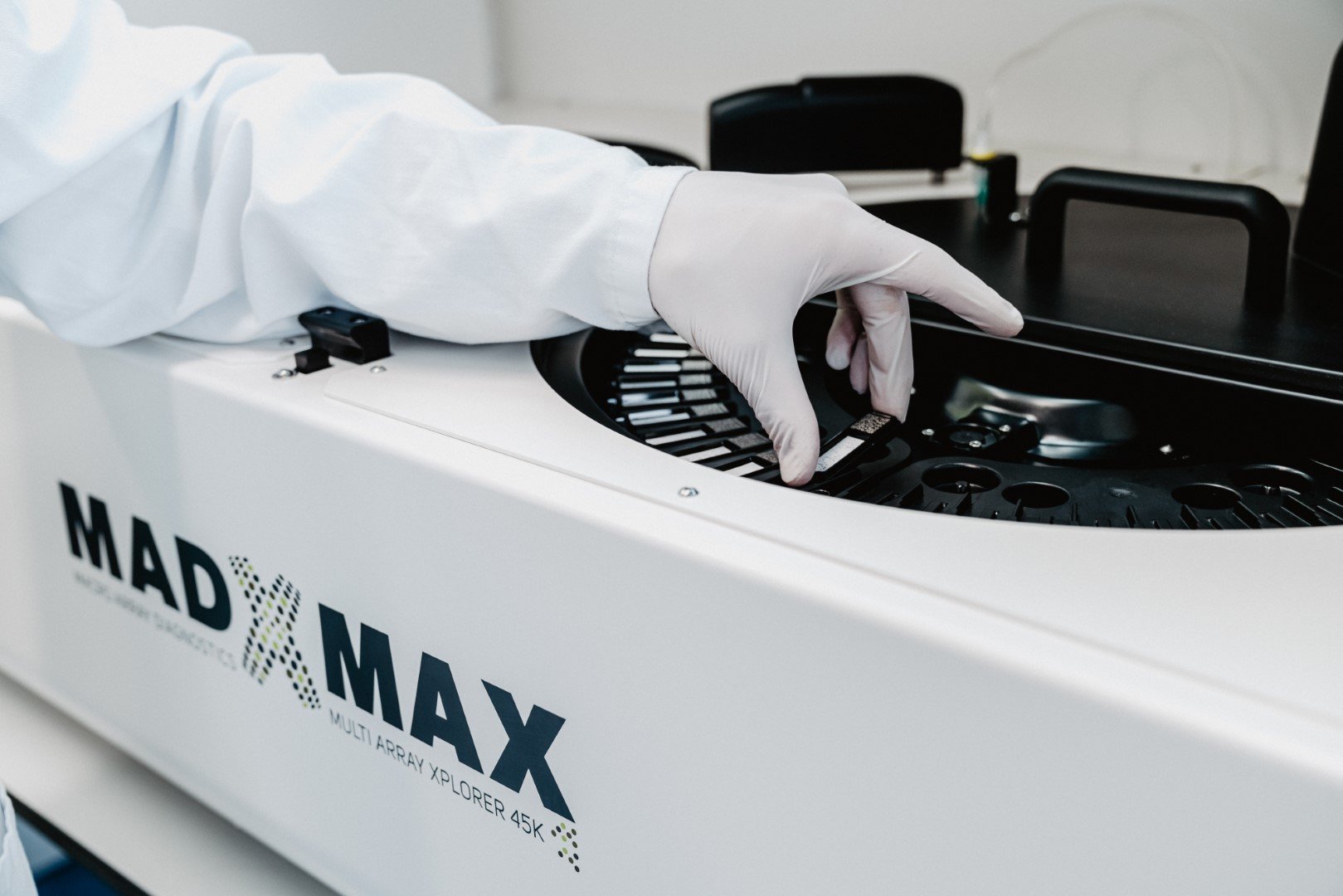 Allergens detected by PAX®
With over 200 allergen extracts and components tested, PAX® is the most comprehensive test available to veterinarians.
Environmental allergens include grasses, trees, weeds, mites, cockroaches, insect venoms, bitting insects and epithelia.
Food allergens include cereals, legumes, meats, fish, fruits, tubers, egg and milk.
Download the full allergy list in de brochure below.
Download PAX® brochure
PAX® benefits
PAX® is specifically designed for dogs, cats and horses. It comprises more than 200 allergen extracts and components, which means a lower testing cost per allergen. Because the testing process is standardised and automated, reproducibility is high.
PAX® is the first and only test to measure CCD blocking efficiency with 2 blocking efficiency detectors.
PAX® also identifies cross-reactivities and allows for selected relevant allergens for tailor-made immunotherapy. All of this with only 0,5 ml of serum needed per test.
Learn more about the benefits of PAX® on the allergy diagnosis page >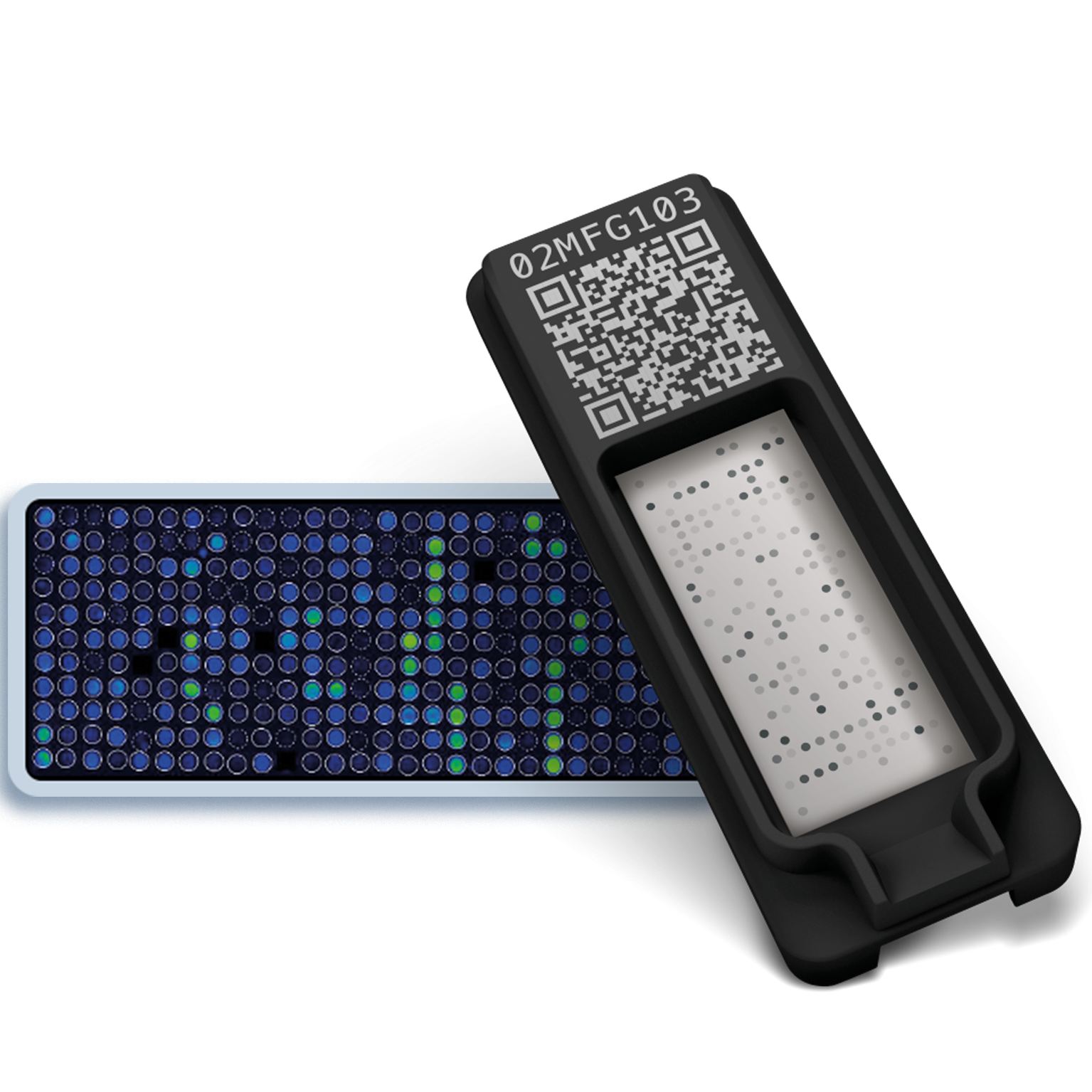 Treatments after PAX® allergen detection
After identifying the responsible allergens for the allergic reaction, a specific treatment plan can be drawn up. The main advantage of molecular allergology is that, after elimination of likely cross-reactive allergen sensitizations, the number of allergens in the immunotherapy formulation is usually reduced, which is expected to result in higher amounts of relevant allergens in the preparation. As the efficacy rate and speed of immunotherapy appear to be dependent upon the quantity of allergen injected, the more relevant allergens there is, the better the efficacy.
Watch the videos below for an explanation by Dr. Thierry Olivery
For a deep dive into the topic, revisit the webinars
by Ralf Muller & Thierry Olivry on PAX and food allergy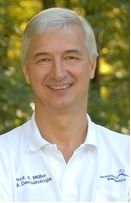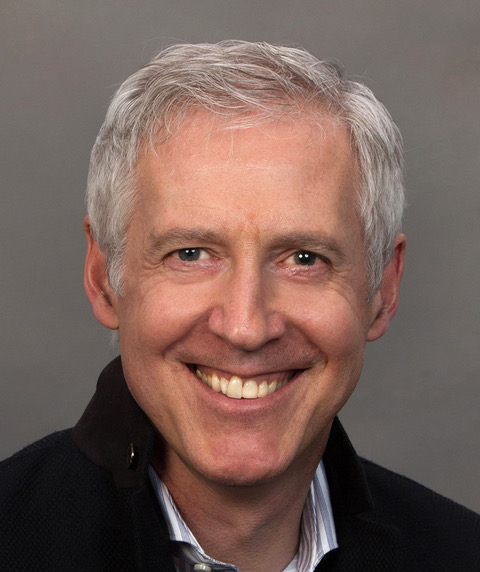 Update on food allergens and their cross-reactivity in dogs
View recording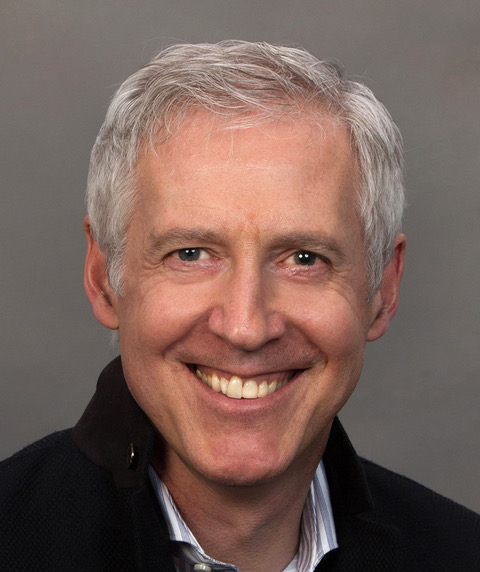 Molecular allergology: the future of allergy testing and immunotherapy
View recording
Request a meeting
In a meeting with one of our experts you can ask all of your questions about PAX®.