Events & Seminars
Take a look at our extensive selection of upcoming live events for vets and vet nurses on relevant topics and in various countries.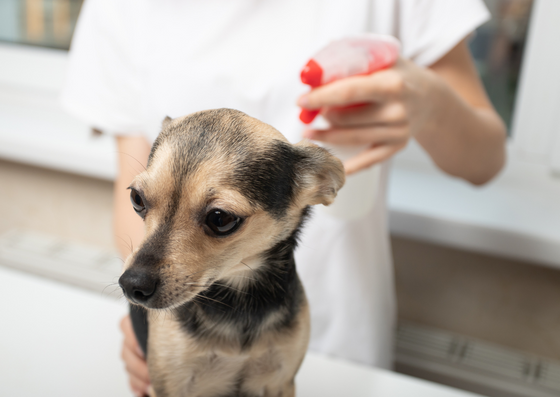 DERMATOLOGY
DOGS
CATS
VET NURSE
UPCOMING
DUTCH
Nextmune Vet Nurse Day: Support for skin patients, indispensable in practice. (Full)
Join us for an evening of lectures discussing how vet nurses' can support the vets in the clinic and learn from speakers with long-standing expertise ...
Register for similair event in Vianen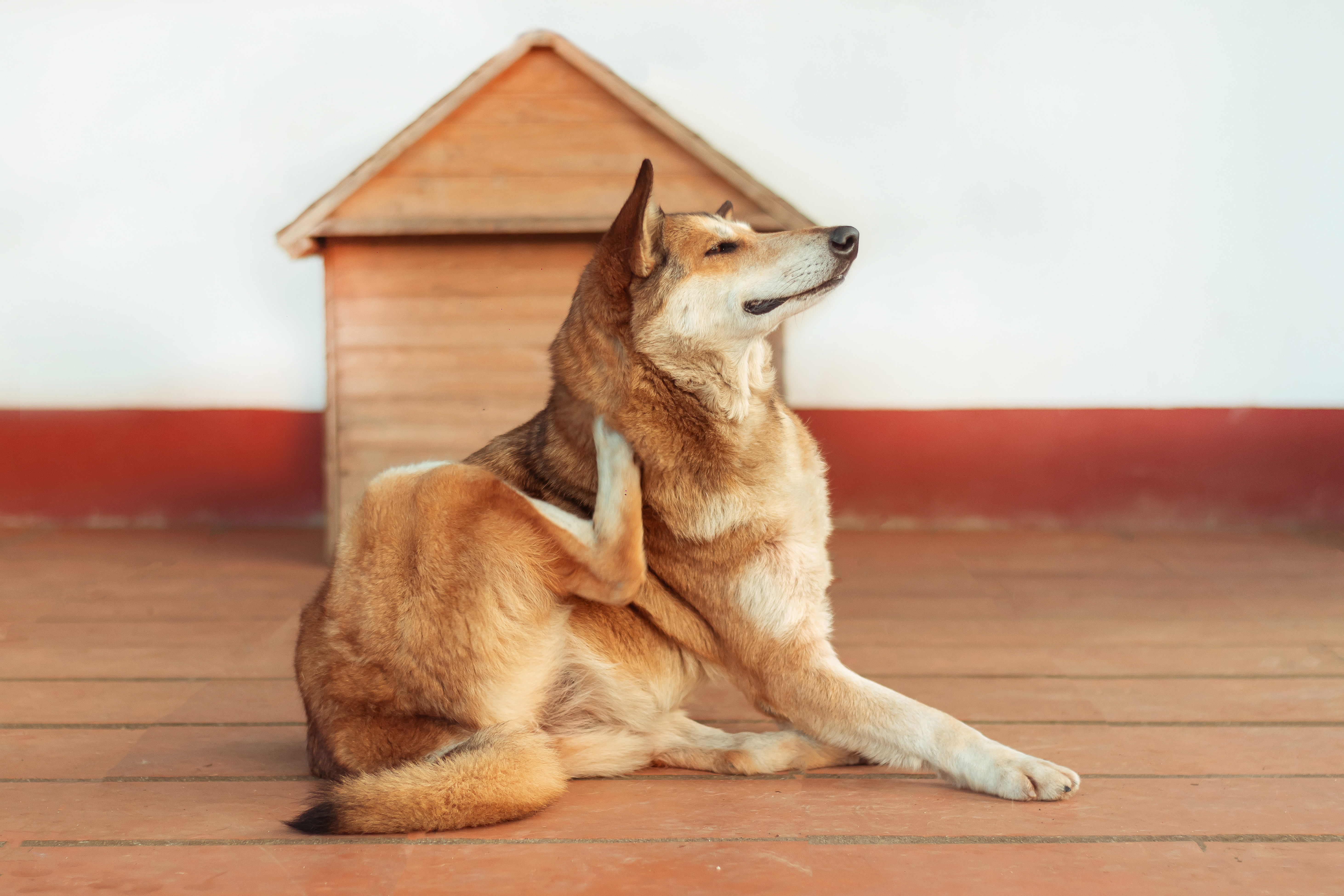 ALLERGY
ROADSHOW
DOGS
CATS
UPCOMING
GERMAN
Allergy Roadshow: Augsburg
Register now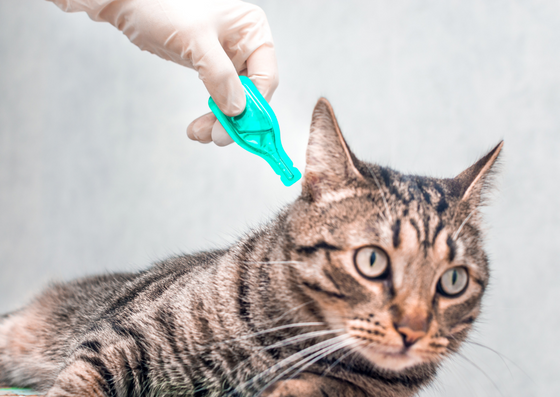 ALLERGY
OTOLOGY
ROADSHOW
DOGS
CATS
UPCOMING
DUTCH
Atopic dermatitis: from diagnosis to treatment
Coming soon
How can we help you?
Bel +31 320 783 100
During work days: 08:30 - 17:00