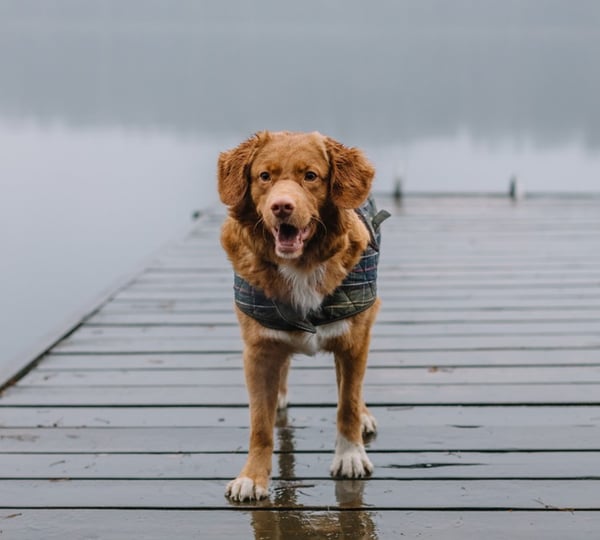 Creating a global sustainability leader in animal health
Nextmune, and our families of businesses in the Vimian Group, share a fundamental belief that the strategic and effective management of environmental, social and governance (ESG) risks and opportunities are critical to create long-term value for societies and stakeholders alike.

A sustainable purpose and business idea
Our products and services help prevent and monitor zoonotic diseases (Disease Transmitted from Animals to Humans, i.e. covid-19), enable responsible use of antibiotics and improve health and wellbeing among animals and the people who care for them. We aim to further accelerate our positive impact and minimise negative footprints. In the beginning of 2022, Vimian as a group defined the long-term strategic ambition to create a global sustainability leader in animal health.


Sustainability strategy
Our group wide sustainability strategy provides a common platform to accelerate innovation and sustainable long-term growth, with follow-up of performance and ability to drive the most impactful initiatives for Nextmune, our customers and partners. Learn more.