Webinars
Take a look at our extensive selection of free educational webinars for vets and vet nurses on relevant topics and in various languages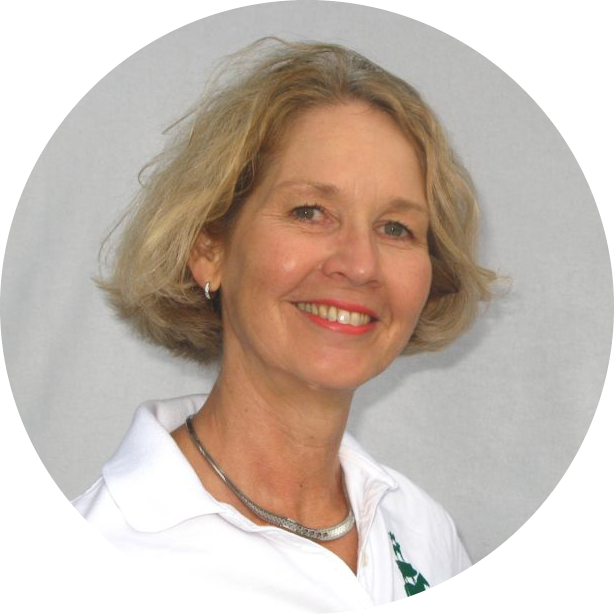 PET SHOPS
DOGS
CATS
ALLERGY
NORWEGIAN
Allergi hos hund og katt – for ansatte i Dyrebutikk
Take part in a webinar by Dr Taugbøl, aimed at pet shop employees who are looking for advice on what products to recommend to pet owners with ...
Register now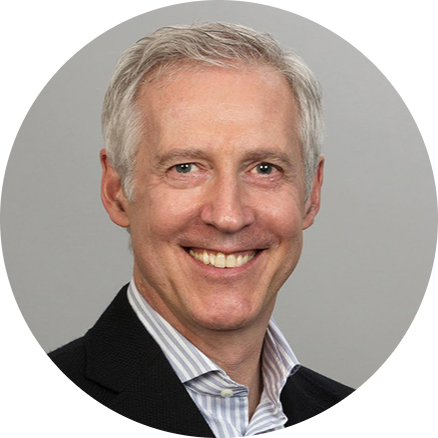 Molecular allergology: the future of allergy testing and immunotherapy
October 18th, Dr Olivry delivered a comprehensive lecture about the latest developments in molecular allergology and what that means for the future ...
Watch now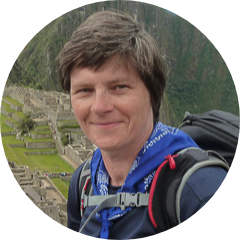 PRURITUS
HORSES
DERMATOLOGY
ENGLISH
Approach to the Pruritic Horse; equine dermatology for beginners
On October 6th, Dr Sue Paterson looked at the differential diagnoses of equine pruritus and discussed a logical approach to investigation...
Watch now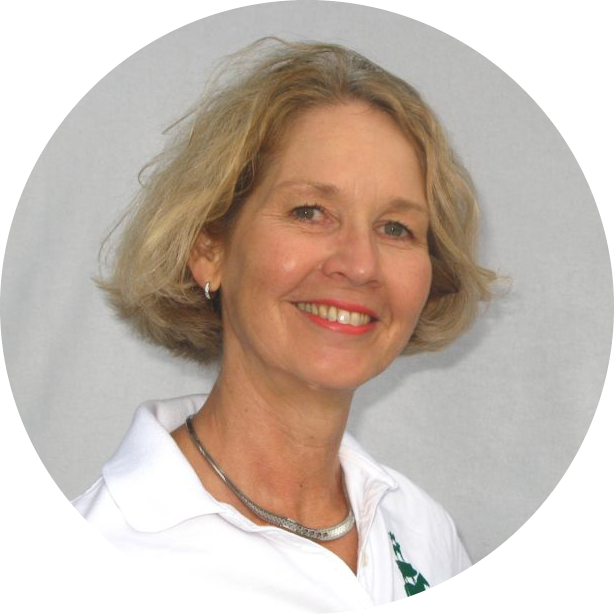 PET SHOPS
DOGS
OTOLOGY
DERMATOLOGY
NORWEGIAN
Hud- og øreproblemer hos hund - hva kan zoobutikken anbefale?
Learn all about skin and ear issues in dogs and how you as a pet shop can help owners treat them by recommending products that target not only ...
Watch now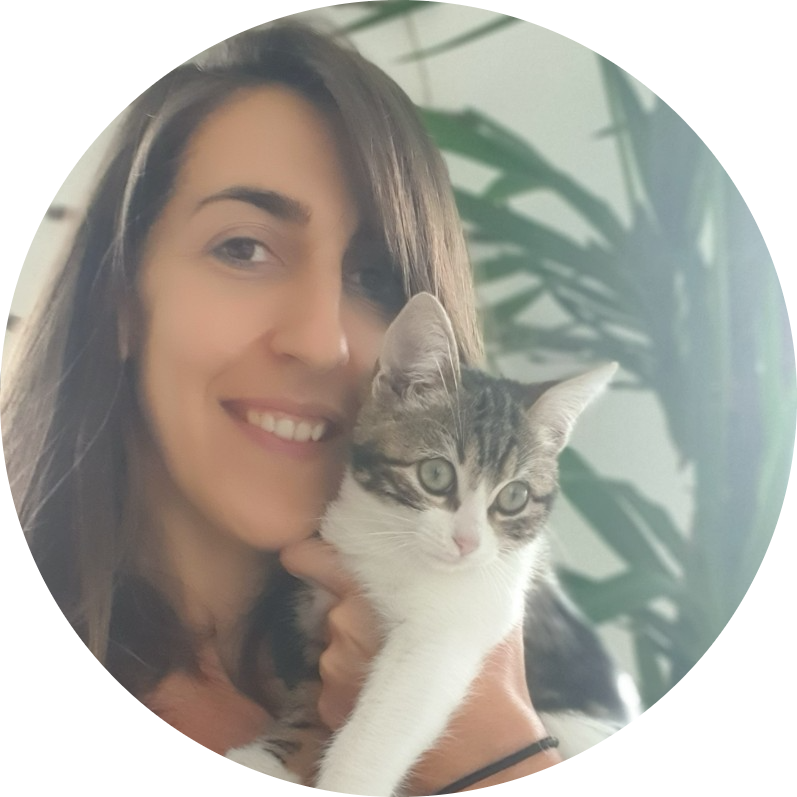 DERMO-COSMETICS
DOGS
CATS
ENGLISH
Get to know Dermoscent's natural evidence-based range
Find out all about how Dermoscent's natural range can help balance the skin barrier in your patients and facilitate healing when treating a wide ...
Watch now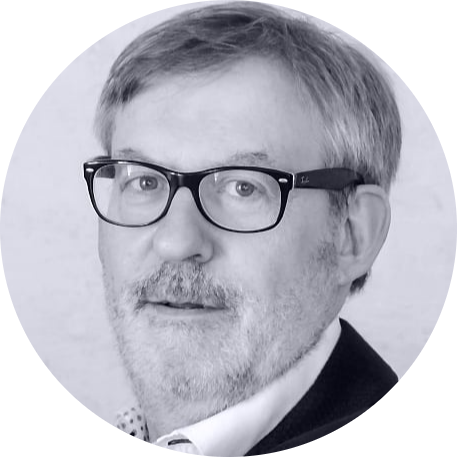 DERMO-COSMETICS
ALLERGY
DOGS
CATS
ENGLISH
The role of evidence based dermo-cosmetics in the multifaceted management of canine atopic dermatitis
Learn how to incorporate dermo-cosmetics in the treatment of atopic dermatitis in dogs. Dr. Fabriès went into detail about the scientific studies on ...
Watch now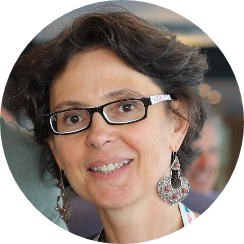 Multimodal approach to allergic patients - what you need to know to be successful
Dr Noli gave an extensive lecture on the importance of approaching the treatment of atopic dermatitis from several angles. Tune in to hear all about ...
Watch now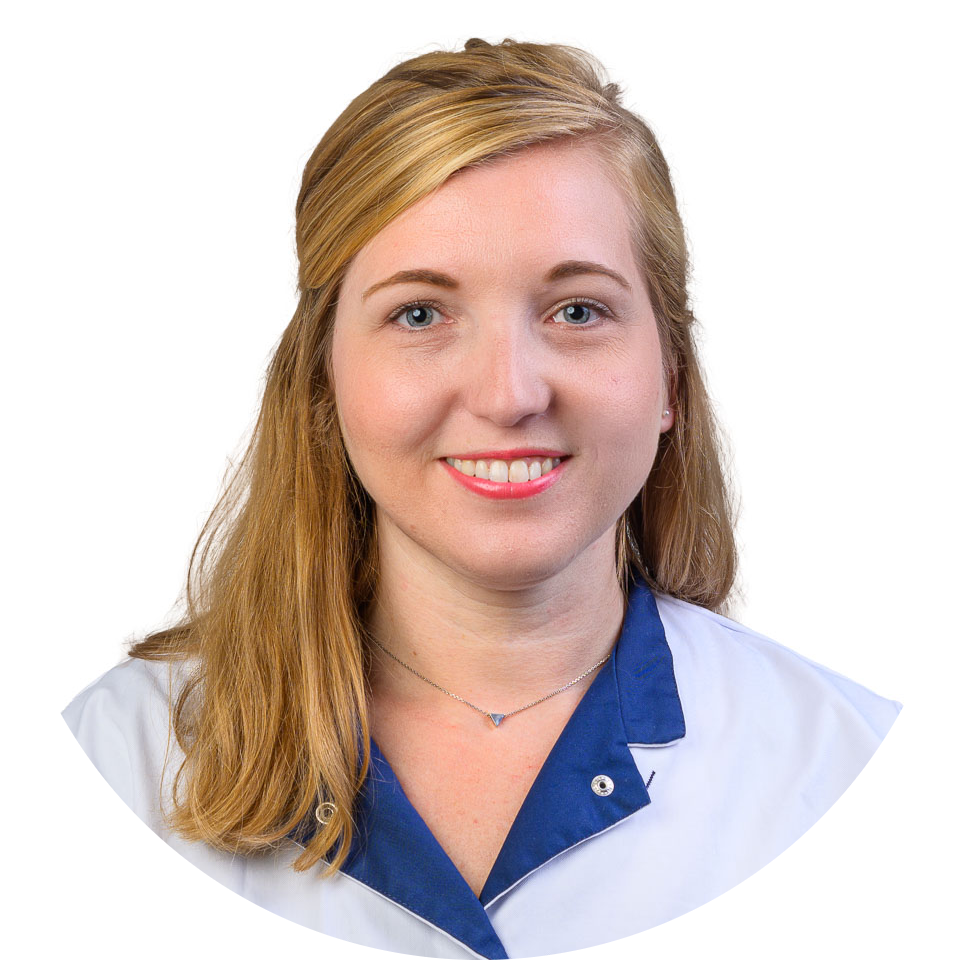 ALLERGY
DOGS
CATS
HORSES
VET NURSE
DUTCH
De rol van de paraveterinair bij de behandeling van huidpatiënten in de eerstelijnspraktijk
Kelly van Amersfort delivered an instructive talk on the importance of veterinary nurses role in the clinic, particularly in treating allergic ...
Watch now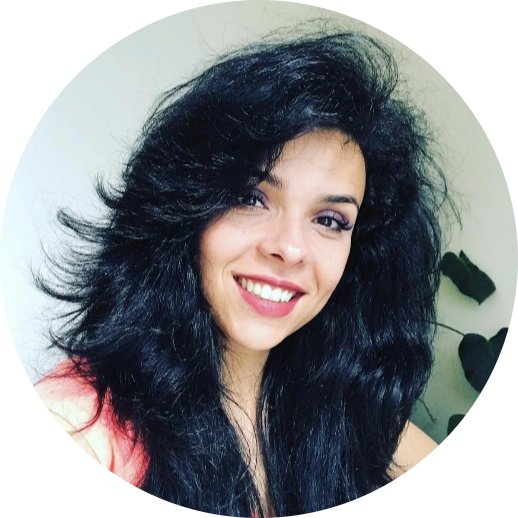 The atopic patient in the clinic, how would you approach it?
Dr. Boncea gave an informative online presentation on how to spot the signs of atopic dermatitis in your patients, as well as the various treatments ...
Watch now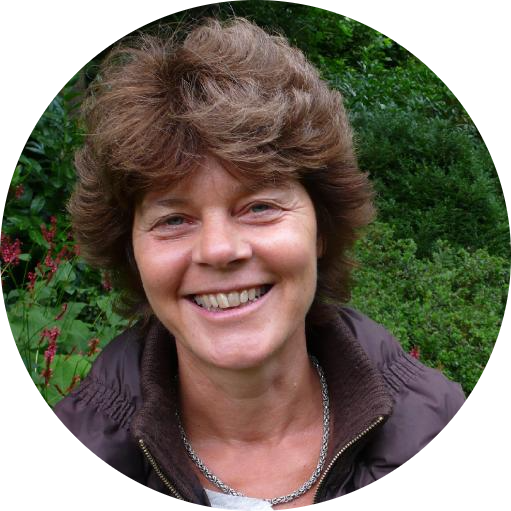 Tijd voor de huisstofmijt
Dr. Vroom delved deep into the allergic reactions that can appear in patients during house mite season and how to manage and mitigate its symptoms at ...
Watch now
ALLERGY
DOGS
CATS
VET NURSE
DUTCH
De Paraveterinaire begeleiding van een dermatologische Patiënt
Dr. van der Lee covered a variety of ways in which vet nurses could be of assistance when examining, diagnosing, and managing treatment of various ...
Watch now

ALLERGY
DOGS
CATS
VET NURSE
GERMAN
Rolle der TFA bei der Verbesserung des Lebens eines Haustieres mit einer Umweltallergie
Ms Benke, a prominent vet nurse in her field, extensively covered the responsibilities, expectations, and challenges that she faces when treating ...
Watch now